In 2014, Mayuri Terracotta which is now known as Mayuri By Varrsha was founded. 2 years after I bid farewell to my corporate role as a software developer in Sydney. It emerged as a venture born out of the pursuit for a deeper purpose, a more fulfilling and meaningful existence.
At its very essence, Mayuri By Varrsha is a mindful jewellery brand, that is deeply rooted in setting intentions, positivity, transformation and fostering healing.
Our purpose is crystal clear: to ignite a transformative spark within you, guiding you towards living your most fulfilled life by embracing mindfulness and focusing on what truly matters.
With each handmade product/service, We inspire and empower you on your journey of self-discovery, healing, the realisation of your highest potential and purposeful living.
Varrsha Manokaran / Founder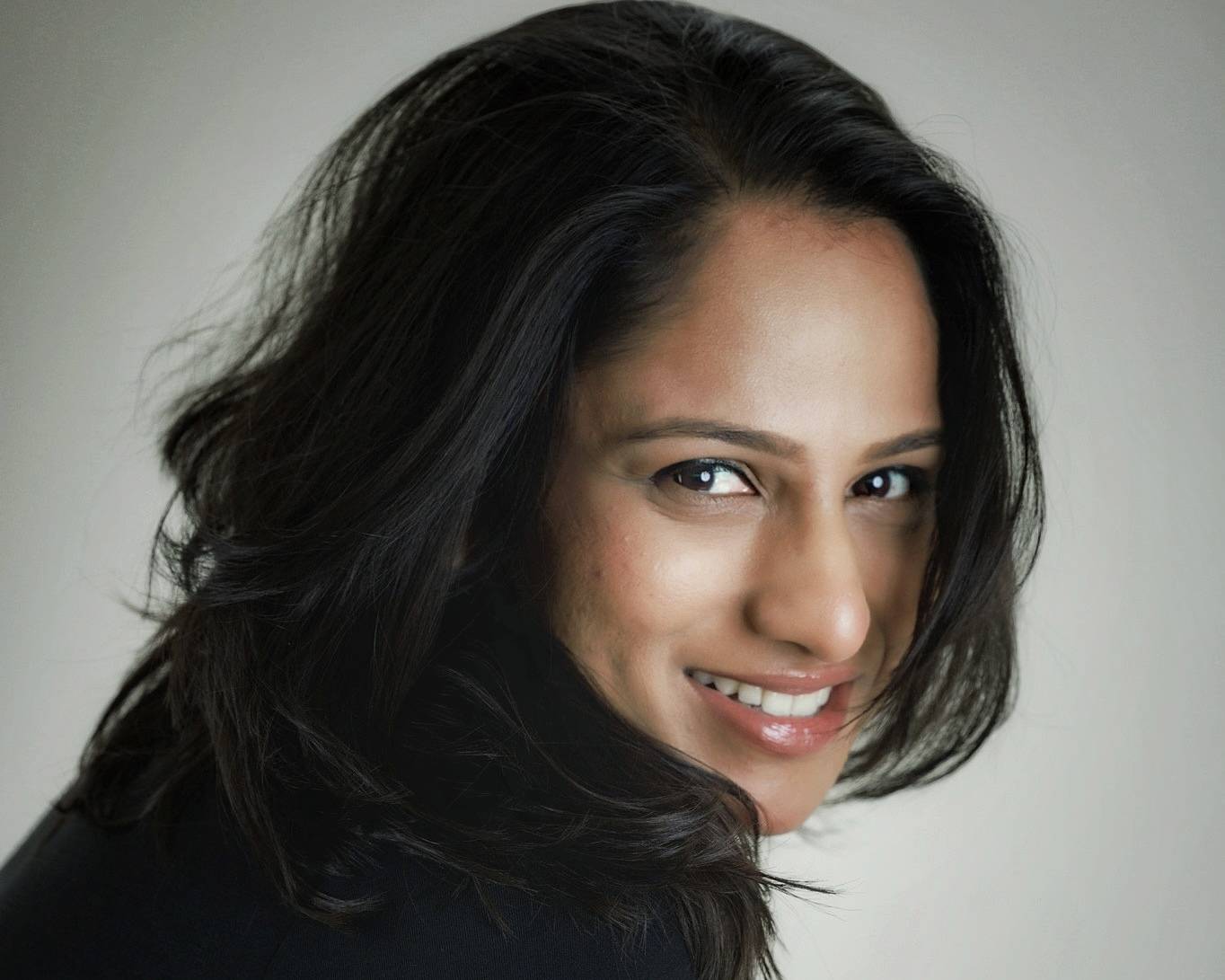 " Our purpose is to ignite the transformative spark that resides within you, empowering you to live a life of fulfilment and purpose. Through our handmade offerings, we inspire mindfulness, self-discovery, and the realisation of your highest potential. Join me on this extraordinary journey of healing, growth, and purposeful living."
We offer both Product and Service.
1) As a Mindset and Business coach, I empower ambitious individuals, who feel overwhelmed, to turn Fear into Freedom through a JOURNEY of customised sessions. By seamlessly blending mindset work, spirituality, and soul-led strategy, I guide you toward unlocking your full potential and helping you create the extraordinary life you've always wanted to live.
2) This journey is designed for individuals who are seeking personal and/or professional growth, whether you are a professional looking to advance your career, an entrepreneur striving for success, someone who has long desired to start your own business or Someone who just wants to create a more fulfilling life. This journey is tailored to empower and guide you toward realising your goals and inspire you to achieve them.
3) We make jewellery with a powerful purpose: to empower you in focusing on your most important intentions and to embrace mindfulness. Each piece serves as a reminder to STAY MINDFUL & INTENTIONAL guiding you towards creating the life you truly desire. With our jewellery as your companion, you are inspired to live a life aligned with your dreams and aspirations.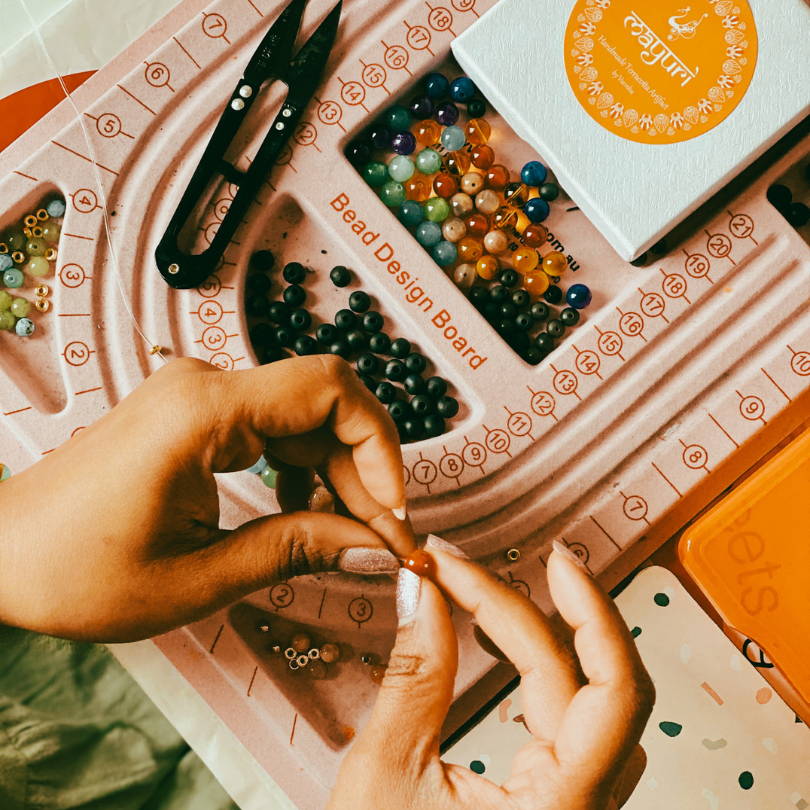 Made with good intentions
to help you focus on your dreams and goals to make it a reality.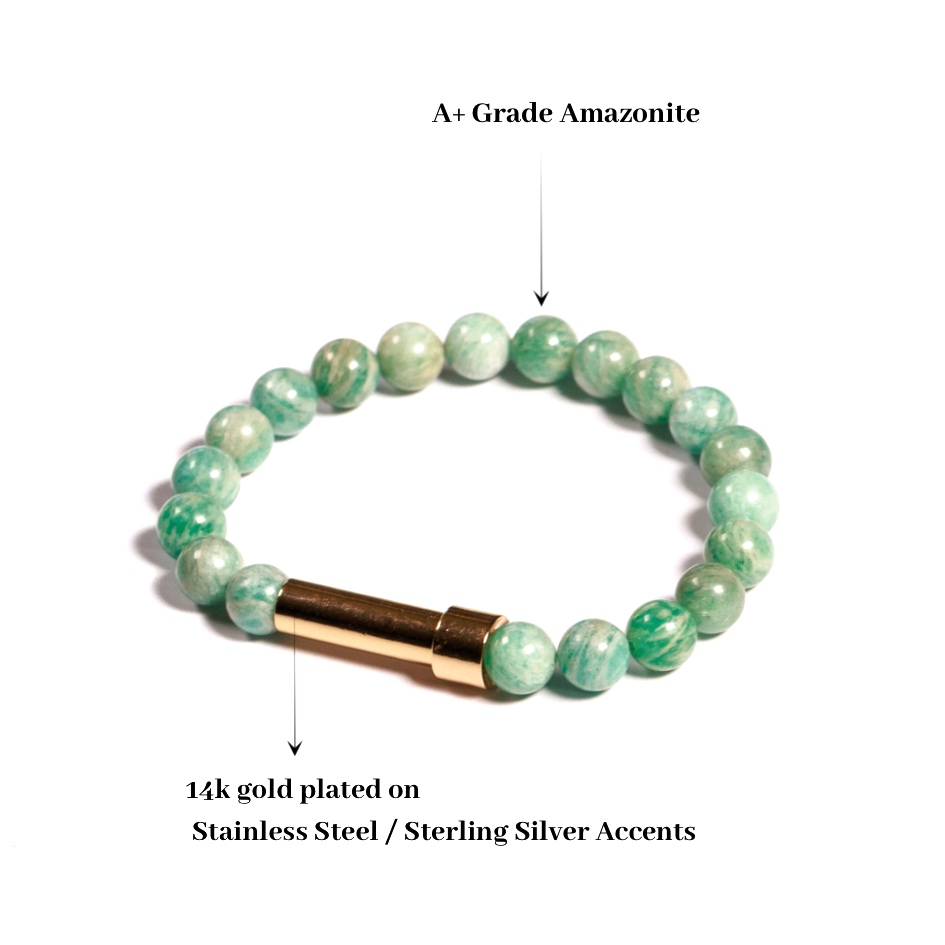 Natural A-grade gemstones and stainless steel or silver accents.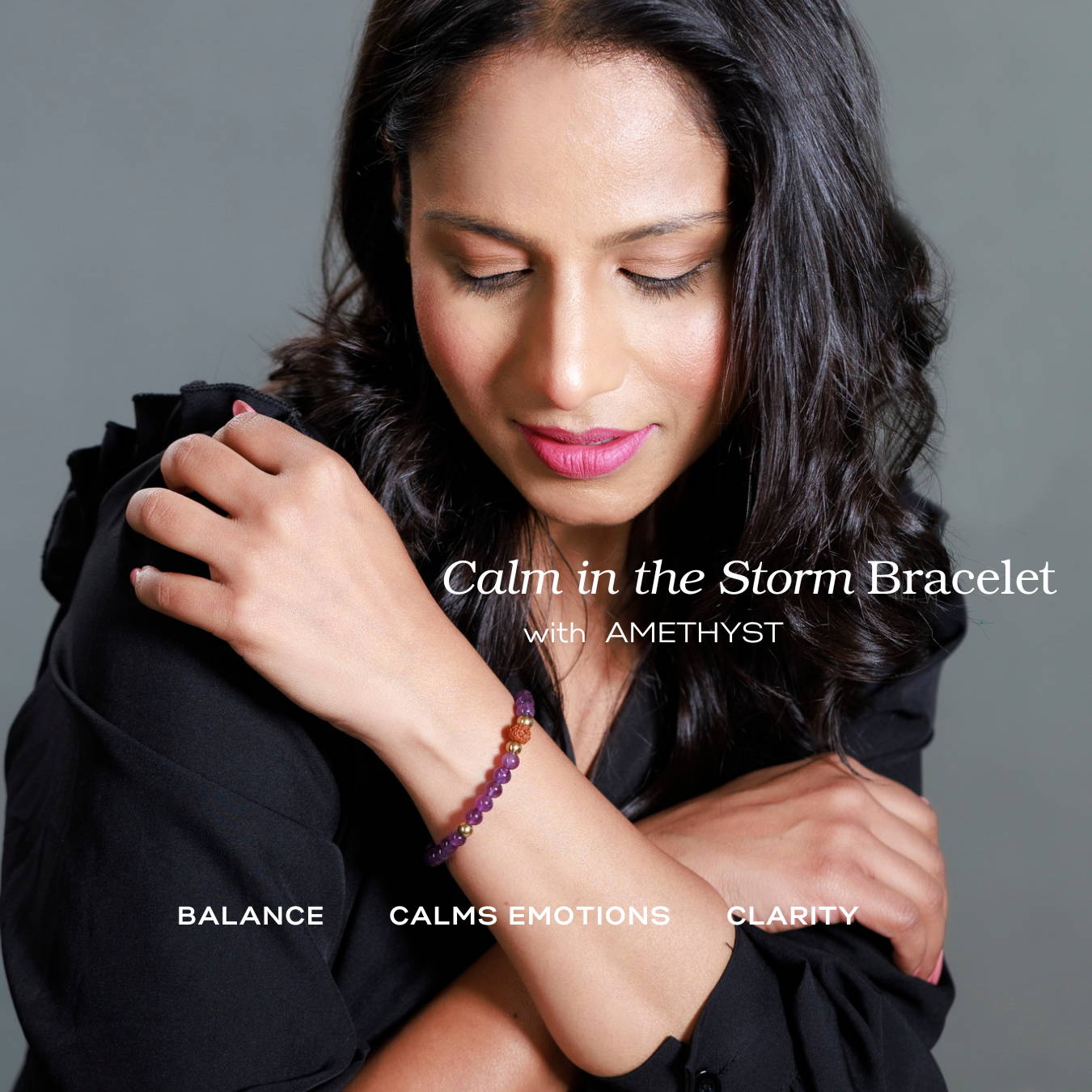 through profound energy of gemstones and intention setting.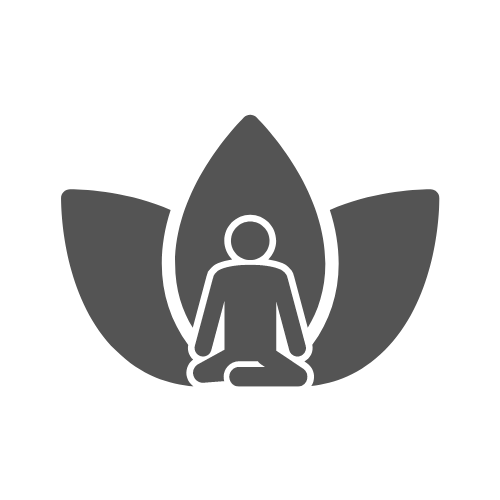 PASSIONATE ABOUT MINDFULNESS
FANATIC ABOUT INTENTION
If you're looking for some guidance and working with me is something you're interested in, then let's chat.